who are we?
who are we?
On March 8, 2022, The Board of Education considered the recommendations from the citizens advisory committee and named the newest school in the CUHSD
Mt. Signal Virtual Academy.
The Board choose this name for many reasons. Mt. Signal is a dominate feature in the Imperial Valley and for centuries has been a landmark for people to find their way. Today, the school does the same, helping students find their way forward toward graduation and their goals. This name was a reccomendation from the advisory committee and was also a suggested name from the community surveys.
Below you will find our updated school logo and mascot. Students elected to keep the RAMS as our mascot, selecting Black and Gold as the school colors.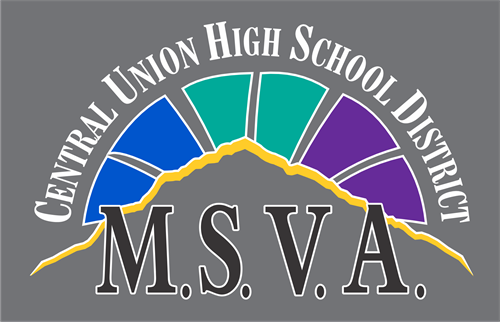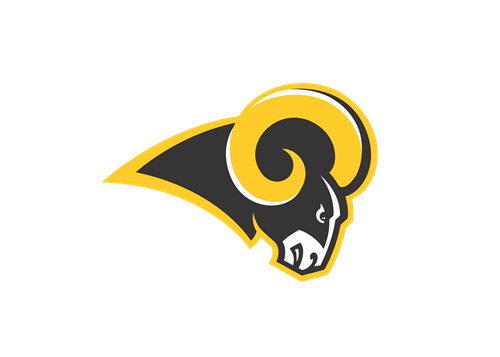 Upcoming Events
Upcoming Events
Mount Signal Virtual Academy
CUHSD
Holidays in United States
Vision and Purpose
Vision and Purpose
"Every student can learn, just not on the same day, nor in the same way." This statement underscores the vision of CUVA. We were established to provide an alternative Independent Study program for students who did not find their desired level of success in traditional model schools. We value the interaction between students and their supporting instructors, and our team works diligently to ensure that student needs are met.
Learn More